Thursday, March 27, 2014
Hi everyone! Amy here with my last post for Swirlydoos. I want to thank Krissy for giving me the opportunity to have design for Swirlydoos as it was definitely as it was a dream come true! My DT term has come to an end but I'll definitely be around after my little boy arrives! In the meantime, you can keep up with me on
my blog
as I'll keep you posted about when my little boy arrives!
Today I want to share with you my last few projects that I made with the March Swirlydoos Kit, Salutations.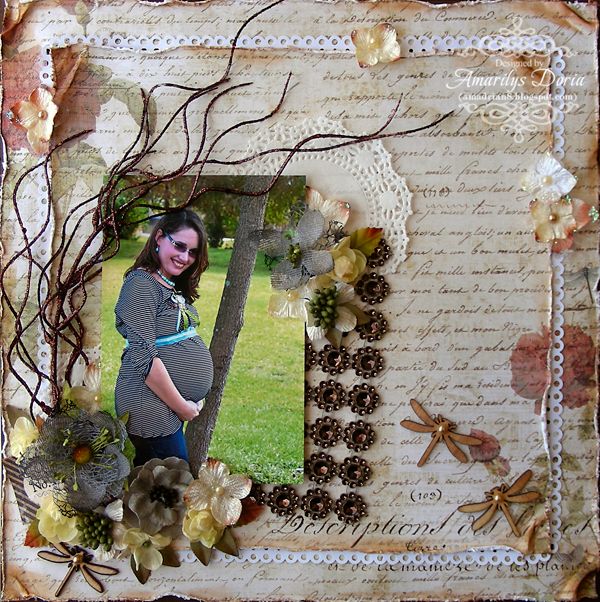 I used the neutral colors for this layout of me during my baby shower back in February. My cousin took a few pictures of me and I fell in love with this one and had to scrap it right away! The glittery picks included in this kit are perfect for achieving the outdoorsy feel I wanted while keeping the layout elegant.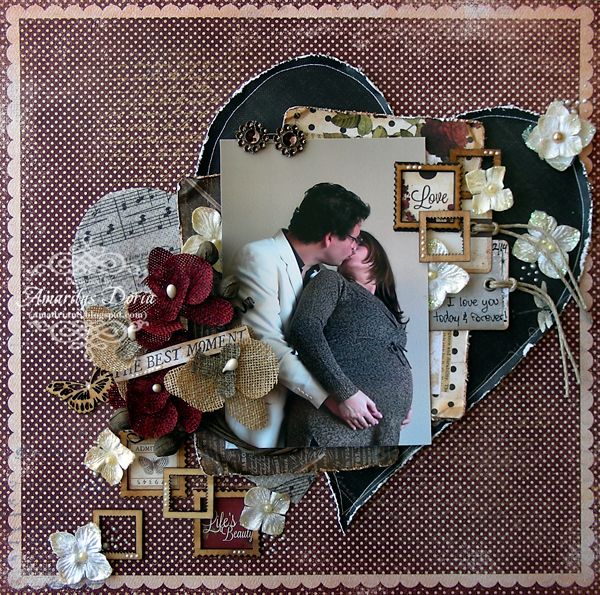 For this layout, I used the reds/blacks of the kit for this romantic picture of my hubby and I on Valentine's Day this year. I used the tags and wooden frames to draw the eye to the center of the page where I had the picture.
Finally, I made this layered and distressed card with the bits and pieces of leftovers on my desk.
Thanks for stopping by and have a great rest of the week!
Amy