Monday, October 5, 2015
Challenges are a great way to get your creativity going, and Swirlydoos challenges are an awesome place to look for ways to use your imagination, the amazing kits, and your stash! Take a look at we have going on for October:
Moment in Time Sketch Challenge
This challenge is open to everyone and runs until 11/15. You can use the kit, or any supplies on hand!
This is Jan's stunning interpretation of the sketch:
Join us, and you could win a prize!
Swirly Girls Challenge (SGC) Changes hosted by Swirly Subscriber Paula
Every month, a subscriber hosts a challenge, and this month, it's Paula! She has an excellent idea for this month and you can read more about it by clicking on the link above. This challenge runs through 10/31!
All that Flutters Challenge
Each month, Angelica hosts this challenge and it runs until 11/15. Add some butterflies or anything that flutters to your layouts using the September kit to join in the fun!
Here's her example: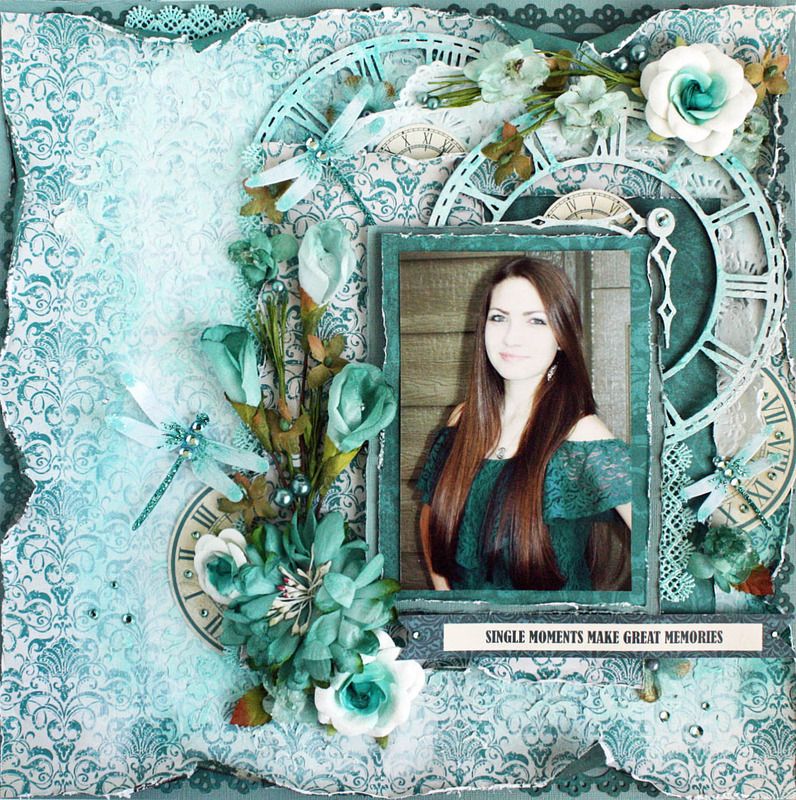 Round Robin Challenge
Sign ups have already happened for this challenge, but it's fun to check out the transformations the layouts take each week. Kim is hosting this month, and it's all about vintage pics and fall colors, with an emphasis on BORDEAUX!
Here's her layout for week 1:
We hope you get a chance to play along with us this month!