Monday, June 6, 2016
Hello, Swirly Savages!
I just wanted to pop in to share some of the June challenges going on at Swirlydoos.
The Round Robin is still going strong. It's a monthly challenge that you can sign up for and then you are given a certain week to post your layout. There are always some twists along with the main theme to really get you thinking. This month the theme is "fathers" since we will be celebrating Father's Day shortly.
Here's Kimberly's entry for week #1 to get her team started.
Ginny is hosting the June SGC aka Swirly Girl Challenge. Boy, does she have a lot of twists for you this month all around the theme "Outdoors." You can check out her challenge
here
.
Here's her example.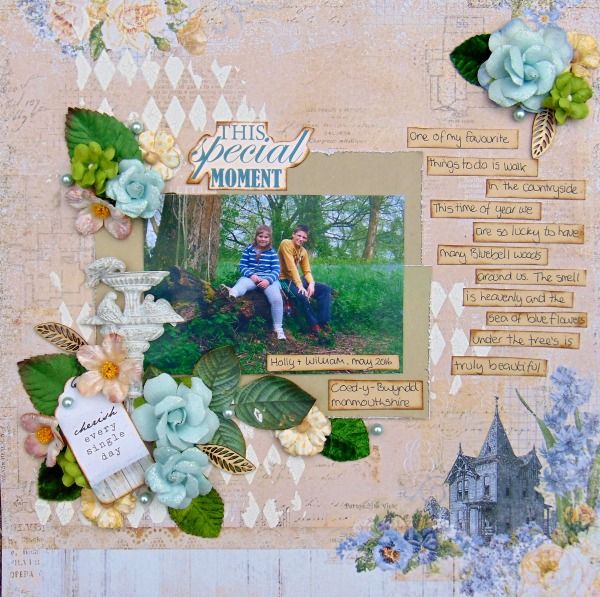 Of course, don't forget the All that Flutters challenge that is hosted every month. I love that challenge!
The May sketch challenge has been extended until the end of June.
Believe me, the sketch is ah-mazing!
You can check out the sketch and inspiration
here.
Don't forget to post your challenge creations on Swirlydoos
Facebook
page.
Happy scrapping!