Monday, September 7, 2015
Join me for a tour of the wonderful Swirlydoos challenges going on this month. We always have something to spark your creativity and get you scrapping!
Every month we have the kit sketch challenge. Look for the wonderful sketch in your monthly kit. Beggahuna has been sketching for Swirlydoos from the beginning and never disappoints.
Check out the sketch for the August, Sun-kissed, sketch challenge.
Here are a few entries to tease you.
Ginny
Barbara
Interested in playing now? You have until September 15th to get your entries posted.
Ok, here's another wonderful challenge Swirlydoos hosts each month and a favorite for getting your mojo back. The monthly Round Robin challenge.
Here are the
rules
. The theme this month: What I did this summer.
Look for signups for October at the end of this month. Here are a few entries for Round One.
Peggy and her shenanigans
Paula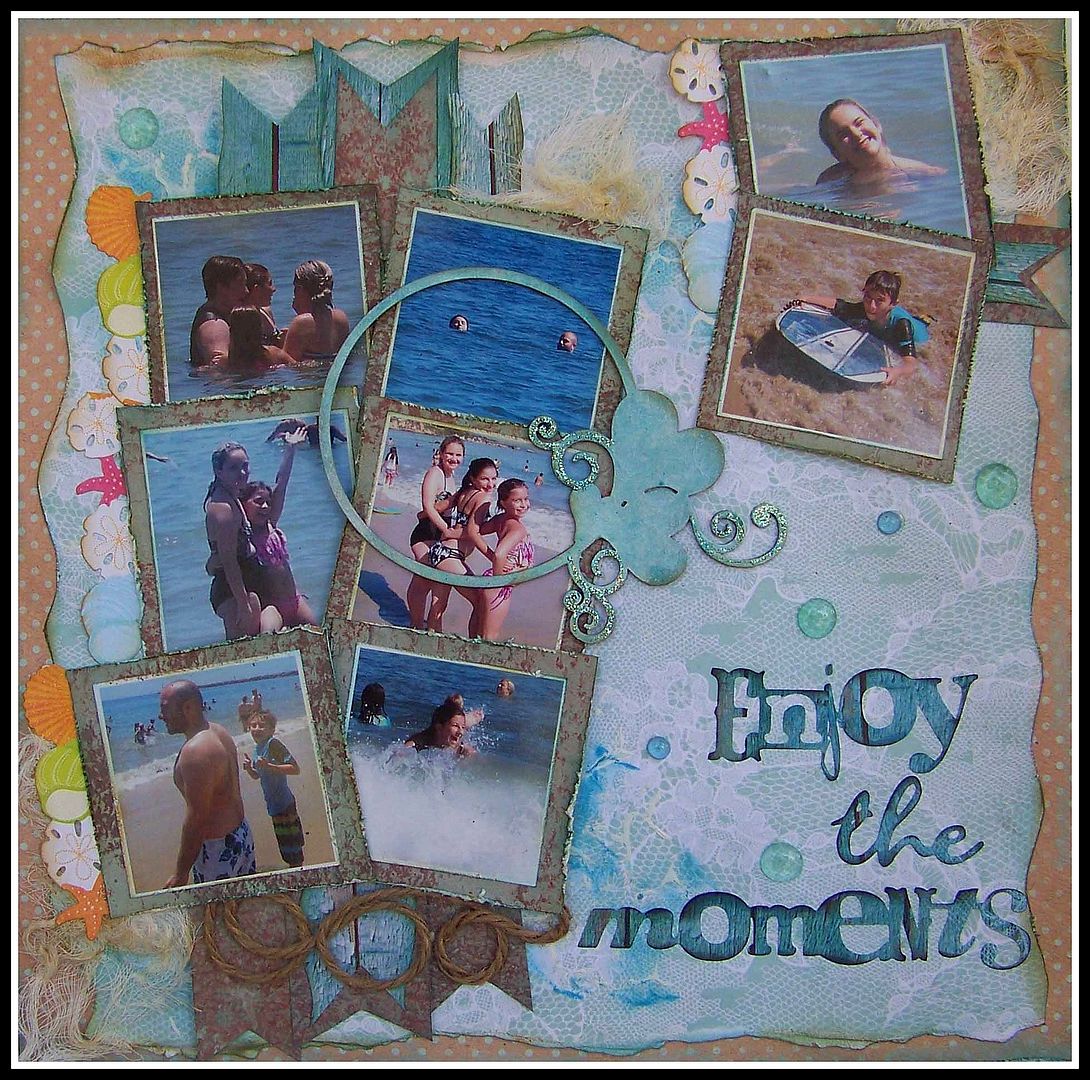 A Swirly favorite is the "All that Flutters" challenge.
You can post your entries
here
.
Look at this wonderful entry by Sherri.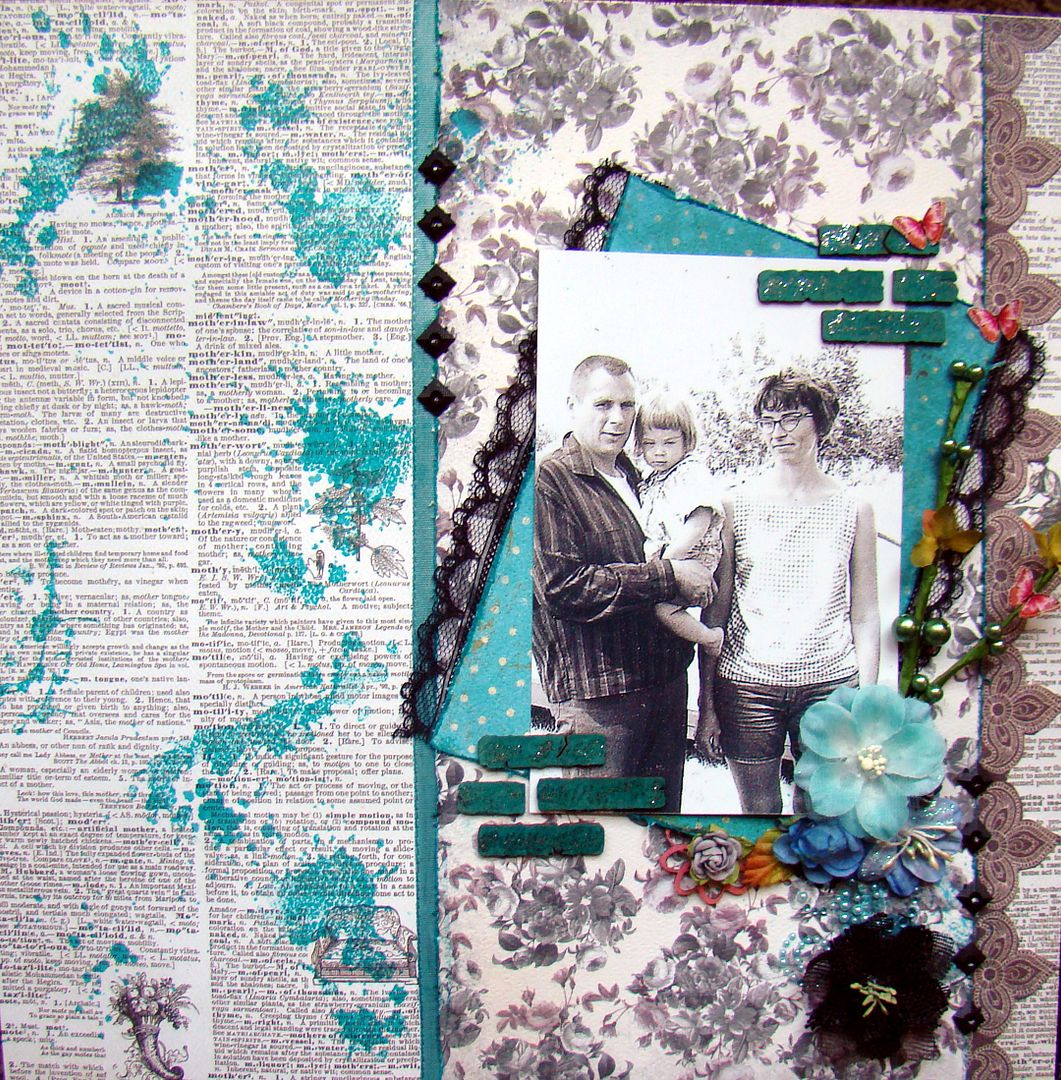 And, if none of those challenges interest you then may I introduce the SGC aka Swirly Girl Challenge. This is hosted each month by one of our very own members. This month Sherri is hosting the challenge, "The art of giving." Please check it out
here
. And, look at her gorgeous example!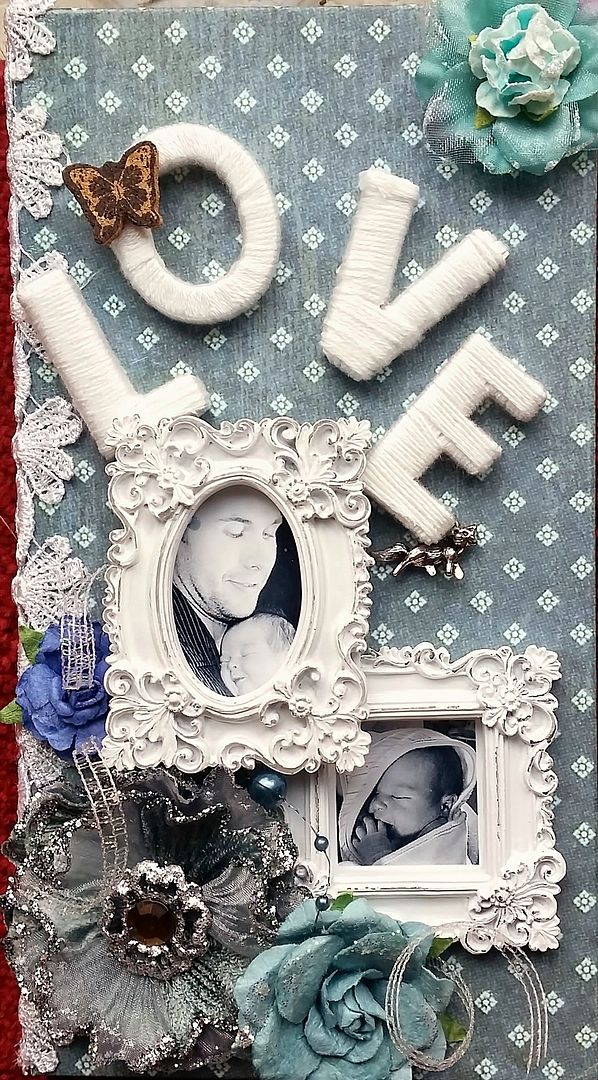 So, what are you waiting for?! Scrap on, my Swirly friends, scrap on!