Monday, April 1, 2013
One of the most awesome things about Swirlydoos is that we have so many challenges going on each month. So, if you are having a creative block, otherwise known as having "lost your mojo", the challenges are sure to get those creative juices flowing. Here's what we have going on this month:
Vintage Chic Sketch Challenge
This challenge ends on April 17th, and we are looking forward to seeing YOUR interpretation of this sketch using the Vintage Chic kit.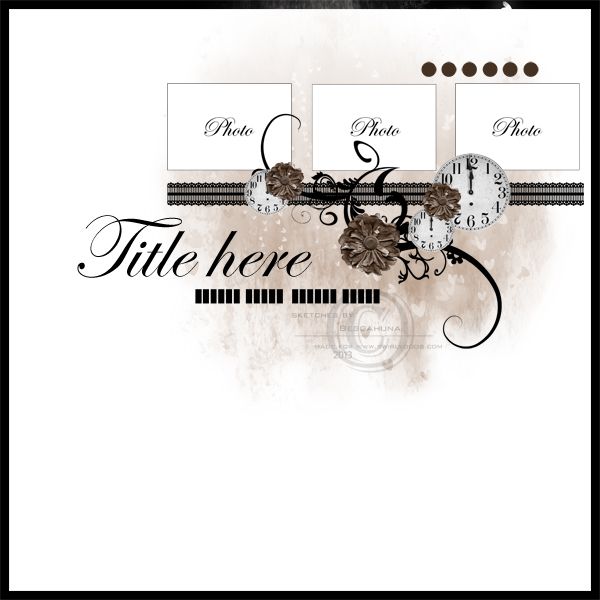 Here's what a couple of ladies have already done:
Kim Heard
Linda Skotheim
Lovely, huh?
Angelica's Butterfly Challenge
DT member, Angelica, hosted the Butterfly Challenge every month. All you have to do is use the current kit and add some butterflies to your project! This challenge closes on April 15th.
Here are a couple of stunning entries that our lovely ladies have already submitted:
Peggy Giovanetti
Barbara Pollack
Heidi's Challenge
DT member, Heidi, also hosts a challenge every month, and she prepares something different for you every month for you to do to with the kit that really gets you thinking outside the box! This month, it's "Trash to Treasure" using up your packaging as embellishments. This challenge also ends on 4/15.
Take a look at Heidi's sample to inspire you:
SGC (Swirly Girl Challenge): Manda's "Scrap Your Age/Monochrome" Challenge
Every month we also have challenges hosted by our dedicated subscribers! This month is Manda K's turn, It also ends on April 15th. You do not have to use the current kit, but 80% or more of Swirlydoos loot is required, so you can use up past kits.
Here's what Manda prepared for us as the example for this challenge:
And, here are a couple of stunning entries so far:
Christy Butters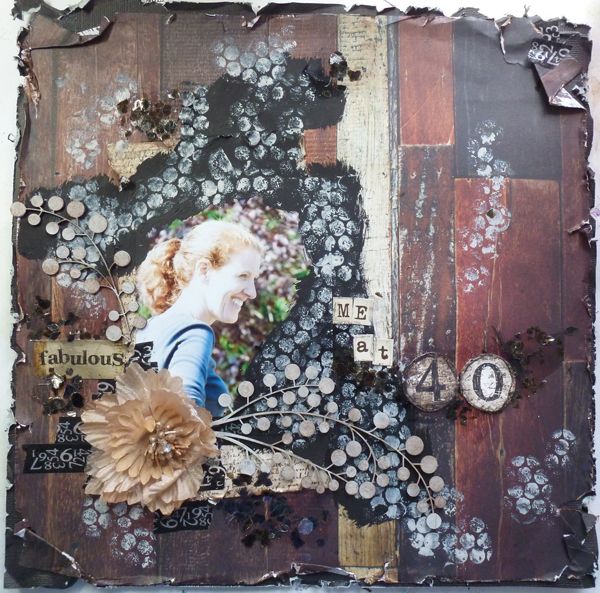 Erin Smetak

Peggy's Round Robin Challenge
Our fabulous subscriber, Peggy, is our "hostess with the mostess" as she hosts this challenge every month, and it is a lot of work. (We appreciate it so much, Peggy.) The March Round Robin has ended, and voting is now happening.
Anyone can vote
, so
CLICK HERE
to see these outstanding layouts, and PM Peggy to let her know what your top three favorites are.
Signups have ended for April, so if you didn't get a chance to sign up, you can still have fun checking out the entries every Monday.
We also have a Round Robin Card Challenge, and Paulien will share the highlights of that challenge tomorrow.
THANK YOU to our fabulous subscribers who participate in these challenges! You rock!