Wednesday, August 15, 2012
The July Butterfly Challenge closed today. So, I wanted to share the entries. I'm so proud of the girls that play along. Their gorgeous creations are always so inspiring. Since I LOVE butterflies their layouts really catch my eye.
If your still on the fence about becoming a subscriber maybe this will give you that little push to sign up!! Come visit the forum and check out the challenges, meet new friends.
drybolt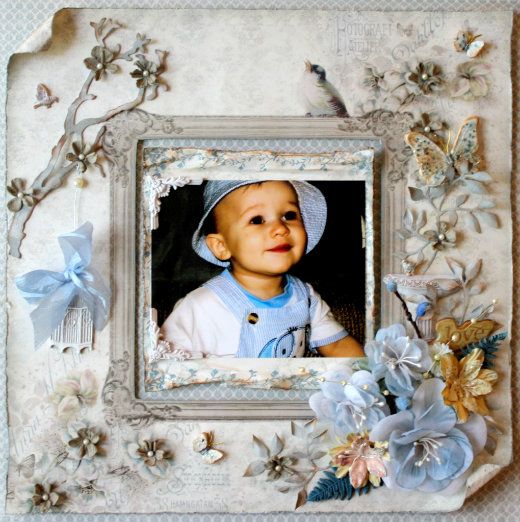 mharms2
JeannieV
Helgalind
Peggy
kahlan
kathi
Jodie1335
Merrihew
ekr1432
Thank you ladies for your entries and your inspiration!!!!